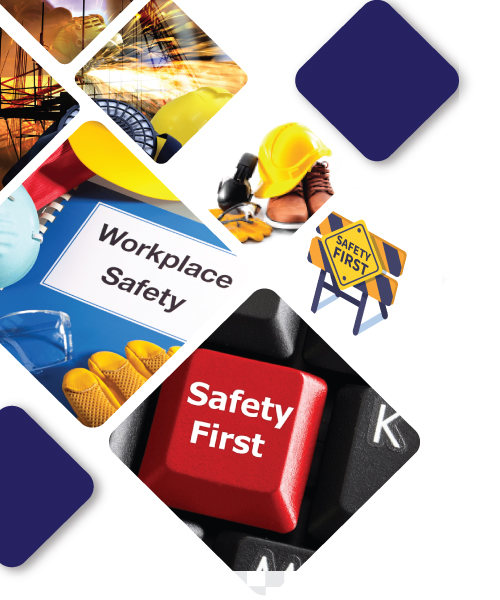 Here at Aquadynamic Limited, the health and safety of our employees, community and the environment at large, is of utmost importance to us, hence the strict adherence to our HSE policy.
It behooves on management at any point in time to provide a safe working environment for our employees, free of all recognizable hazards and to eliminate and control potential safety hazards.

Maintain management commitment and presence in the issues of HSE by providing adequate resources, training

 

and other incentives in regards to safety for employees, the host community and the environment at large.

To ensure that all safety instructions are thoroughly understood by the employees or entity involved in the company operations.

To secure all company and customer assets.

All Supervisors or line managers are accountable for compliance to safety procedures and also administer proper corrective measures where a breach has occurred.

Ensure compliance with industry standards, applicable laws, and legislation.

Instilling HSE as an intrinsic part of all our operations and business decisions.

Ensure that adherence to HSE policies become a culture in the organization.