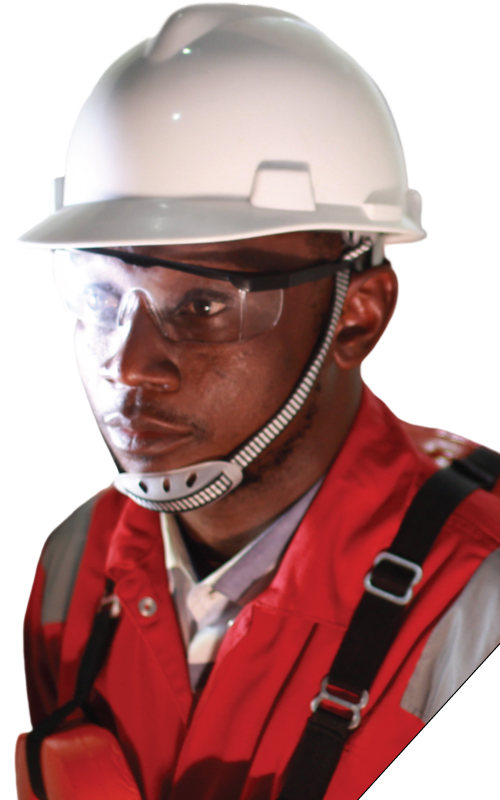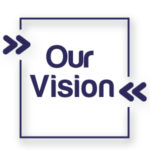 Our vision is to be the leading indigenous company in the maritime, oil and gas sector and sub sector.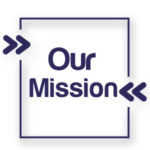 Our mission is to provide quality services in an innovative, dynamic, cost-effective, safe and transparent manner.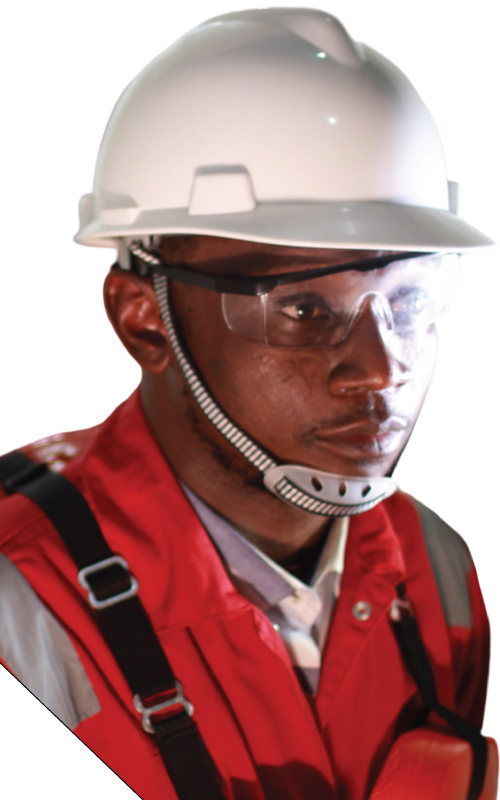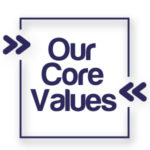 People
At Aquadynamic Limited, we are very passionate about people, be it our staff or anybody that we have interactions with. We understand that people are great assets, hence we have taken the time to include great minds in our arsenal and have created and will continue to create a conducive atmosphere for them to thrive.
Innovation
We understand the power of ingenuity here at Aquadynamic Limited, so we leverage on modern technology, facilities, and creativity to optimize output. Over here, thinking outside the box while strictly adhering to all safety procedures and regulations is encouraged.
Customer Focus
At Aquadynamic Limited, we are a 'customer first' organization. We ensure that our customers receive bespoke solutions to their varying needs. We always strive to be the 'preferred partner' for our customers by going a notch or more higher when we deal with our customers.
Accountability
We understand the power of being accountable and therefore strive to make accountability an intrinsic part of our culture across every sphere of our company or every deal that our name is associated with.
Quality
Here at Aquadynamic Limited, we have imbibed the attribute of making quality our signature stamp in every ramification of interactions, whether its with people affiliated to us or the world at large, in our products or services. It is clear over here that quality will not be compromised.