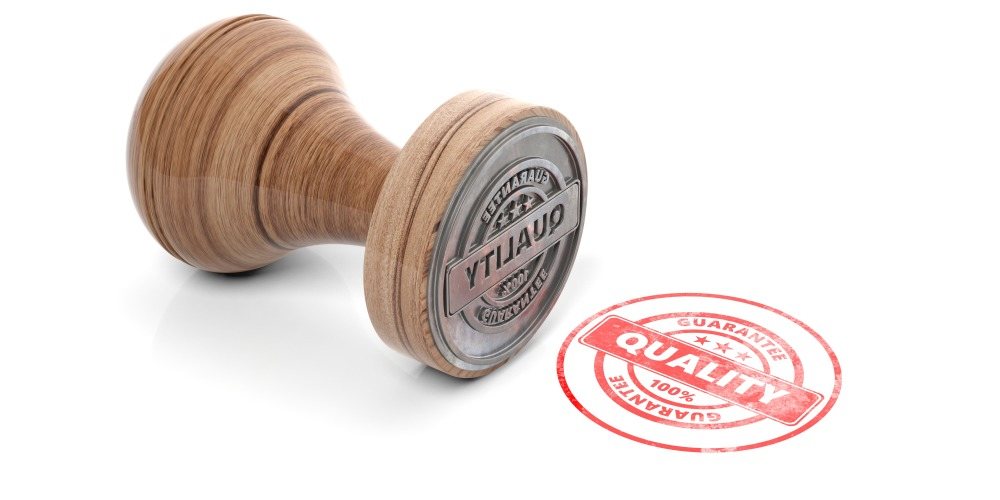 We are ISO 9001:2015 certified. We are abreast of the ISO 9001: 2015 Quality Management Systems (QMS) standards and all personnel are saddled with the responsibility of continuous improvement of the QMS.
One of the core values of our organization is quality. Here in Aquadynamic Ltd., we are committed to delivering quality services to our customers in every facet of our operations.
We go out of our way to recruit and train capable hands in the industry and also we have acquired several certifications and undergone numerous trainings to ensure that quality is not compromised in any way in all aspects of our operations.